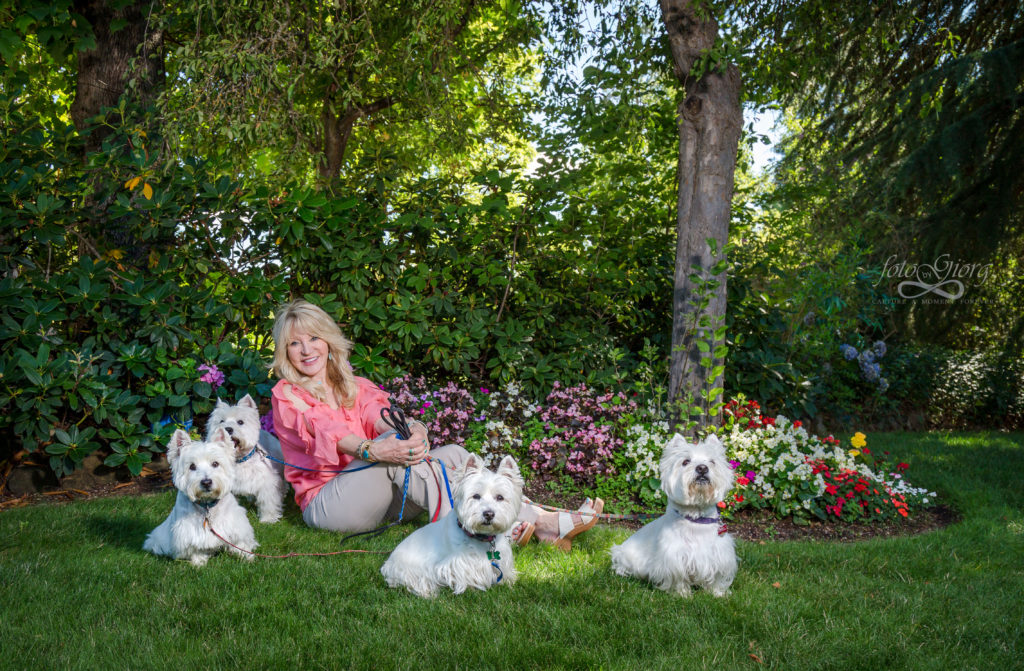 Have you ever finished a project, only to realize you didn't fully think it through before you started?  Ever go to a party and wish you'd worn something different?  Happens to me all the time.
I want to share a few thoughts to help you look your best.  I don't want to tell you what you should or shouldn't wear, just give you food for thought so you can make choices you'll be happy with.
Your photos should be about you, and they should reflect your personality.  There are no rights or wrongs.  Take some time now to think about how you want your finished photos to look.  Do you want timeless and classic, a theme, or maybe a little wild and crazy?  Again, there is no right or wrong, this is about you.
Solid colored clothing doesn't distract from the face.  If you're in a group and everyone is coordinated, then no one individual stands out from the rest.  Have you ever noticed how wedding group photos look so good?  It's because they're wearing the same colors, which makes the people stand out.
Muted tones will make you the subject of the photo and not your clothes.  Bright colors project, especially reds, oranges, and yellows (and can also make you look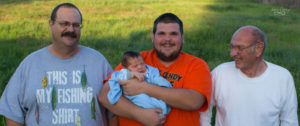 larger).  Fluorescent colors can cast color on the face, neck and hair.
The photo on the right is an example of bright colors.  Is it wrong?  No, it is not – but the orange sure does stand out!
Does this mean you should avoid color and patterns?  Absolutely not.  Remember, this is about your personality and style.  If you're in a group, just be careful to not "fight" with the color(s) of the other people.
Be mindful of your surroundings.  Choose colors that will distinguish you from the background.  In the photo at the top, my friend Joy chose colors that coordinated with the background and made her stand out (the Westies look amazing, too!).
I found a really good article about what to wear and how to use color and patterns; check it out.  Scroll down to the Easy Tips for Clients section.