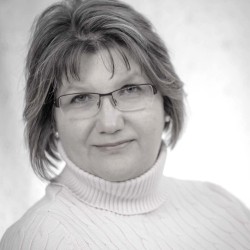 Welcome to my site! My name is Sheila Giorgetti and I'm a photographer in Southern Oregon.  I love photography and capturing life.
My glass is half full, and I look for the positive in any situation.  Beauty is everywhere, just waiting to be captured.  There's also a story everywhere, just waiting to be told through my lens.
I once thought I wanted to be a writer and that it would be cool to get my own stock images for my blog, so I bought a nice camera.  Writing has since gone by the wayside and photography has stuck.  I'm self-taught and enjoy all genres of photography.  There's nothing more thrilling than learning a new technique and creating a beautiful image.
When I'm not taking pictures, I have a full-time "day job" and volunteer at SoHumane.
I love memory lane and reminiscing.  As a photographer, I know my clients will enjoy the same experience with the photos I capture of them and their loved ones.  Moments pass, but photographs keep memories close forever.
Send me an email or a note through my Contact Me page; I'd love to be a part of capturing your moments!